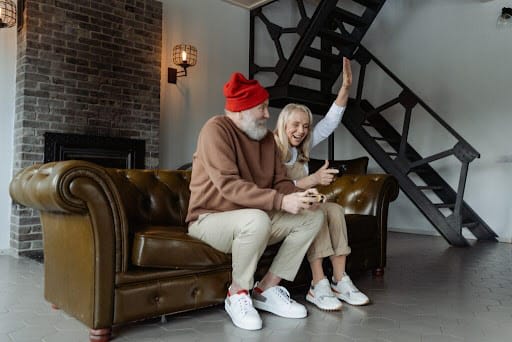 People downsize to smaller homes for a variety of reasons: retirement, divorce, saving money, adjusting to an empty nest after the children have grown up and moved out. It's a natural process for many people, especially those who want to simplify their lives by adopting a minimalist lifestyle. Curious about how to best prepare for this kind of move? Here are a few tips to help you get ready.
Get Your Mindset Right

One of the things that I hear most when showing clients a smaller home is "Wow, this is really small!" While this initial shock is common, it's a perfectly normal reaction to have—and it's what downsizing is all about: moving into a smaller place. Change can always shake us up in one way or another, but remember two things: (1) your mind—and eyes—will eventually adjust to your new home and (2) there's a good reason why you're making the change.


Understand Your New Lifestyle Needs

Reflect on the reason why you're downsizing to a smaller home. Before you pull the trigger on securing a smaller space, ask yourself the following questions:


1. What do I hope to gain from downsizing to a smaller space?
2. What's most important to have in my new home and neighborhood?
3. What activities and amenities will be important to me in this next phase of my life?
4. How close do I need to be to the people and places that are most important in my life?
5. What goals do I want to achieve while living in this new space?

Grasping a deeper understanding of your personal needs and vision for the future is a really healthy way to genuinely welcome and get ready for the change.


Measure the Rooms in Your New Home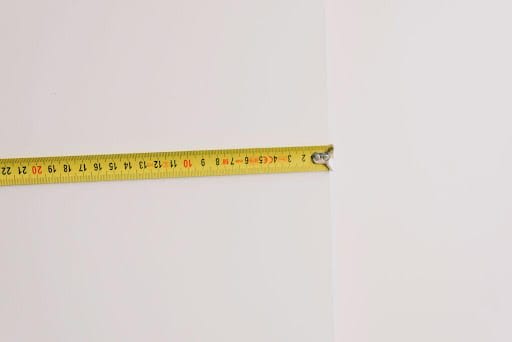 This is one of the single most important things to do before you start buying new furniture and chucking the old! Get out your handy tape measure and record the dimensions of every room in your new living space. This is going to save you time, money and the hassle of returning things that may not quite fit later on down the road.


Evaluate Your Belongings

Now it's time to take stock of your inventory. Make a list and divide it into 3 categories: yes, no and maybe so. As you're evaluating each item, think about the purpose that it serves in your life and if it's really necessary to keep. Is it a practical item or something that's more sentimental? Is it a larger item (i.e., standing clothing steamer) that can be replaced with a smaller version (i.e., handheld steamer)? Making these assessments will make a huge difference and set you up for a more logical, organized and peaceful move.

Pro-tip: If you can't quite make a decision on some of the maybe-so items, consider short-term storage options in the area to give yourself a bit more time—and space!


Declutter and Donate!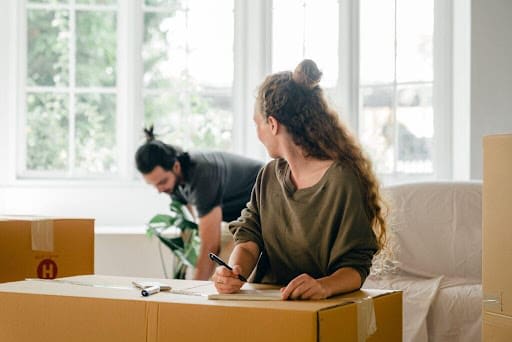 Let the decluttering process begin! Now that you've decided on what will stay and what will go, this part should be smooth sailing. Clearing out excess things can be deeply liberating and not only frees up physical space, but mental space as well. Donate things that no longer serve you to local charities, friends and family, and those in need. You'll feel so much better that you did, and this will give you a cleaner slate to work with in your new place, which always feels great. We recommend starting this process about 3 months before your actual move to minimize stress and give you ample time to edit down your belongings.


Are you looking to move to a smaller home in The Woodlands or Greater Houston? Check out these beautiful townhomes that are perfect for starting anew and scaling down!