A home appraisal is a professional estimate of a property's value. Home appraisals are required by lenders to ensure that a buyer isn't borrowing more money than what is actually needed to purchase a property.
A home appraisal is also referred to as the "fair market value" of a home. Unlike a home inspector, the home appraiser is an unbiased third party that doesn't work for the seller or buyer. The home appraiser's sole responsibility, by law, is to assess the overall condition of your property in order to establish a fair price. That's it.
Similar to the initial walkthrough that a seller's agent will conduct to evaluate your home, the home appraiser will evaluate every nook and cranny of your property, taking careful note of your home's location, size, condition and special features. Then, the appraiser will compare your home to similar homes in your vicinity that have sold in the past 3–6 months.
From time to time, an appraisal will come in much lower than expected—and this could potentially cause a deal to fall through. Here's what you can do as a seller to help keep everything on track.
1. Weigh In at the Appraisal
It's in your best interest to attend the home appraisal. The walkthrough is a perfect opportunity for you to identify any renovations or home improvements that have added significant value to your property after you purchased it.
2. Show Proof of Comparable Sold Properties
Provide the appraiser with a list of comparable properties in your area that have recently sold in the same price range. This is when it's important to be working with a seller's agent who has done their market research and can furnish this report on your behalf.
3. Create Optical Illusion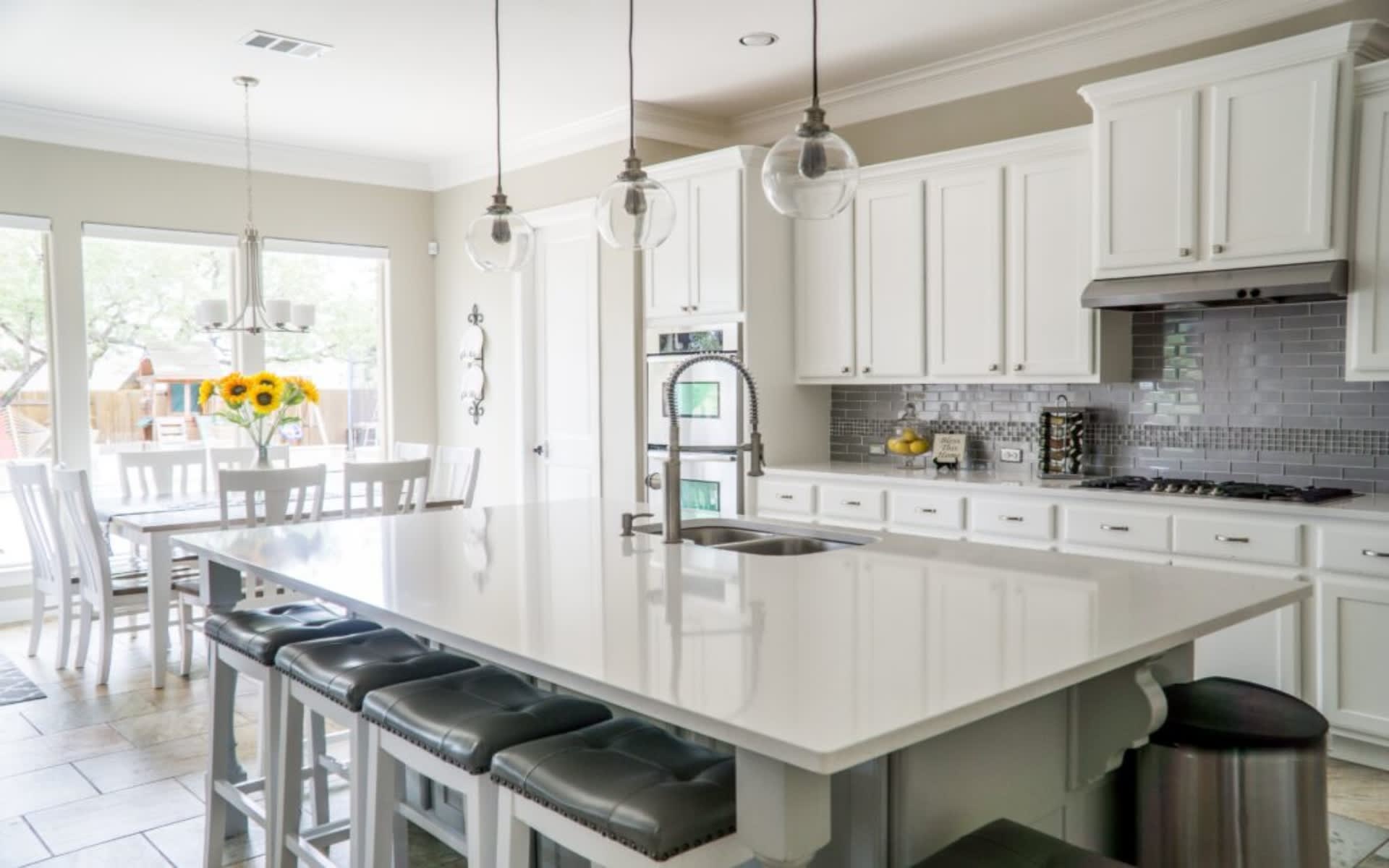 Making your home appear bigger and brighter can positively impact its valuation. Simple tricks like maximizing your lighting, clearing away clutter that visually takes up space, and adding full-length floor mirrors can make your property look a lot larger—and worth more.
4. Share All Offers with the Appraiser
Chances are you've received multiple offers on your home. This is valuable information to share with your appraiser! Multiple offers shows that your home has been priced fairly and people are willing to pay the amount you and your real estate agent have set.
Ready to sell and want to go over how to prepare?
Contact me
for a free in-person or Zoom consultation.