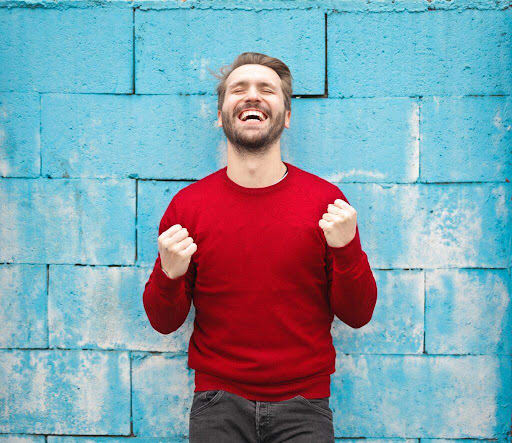 Buying a house can be extremely stressful in today's market. Between historically low inventory and multiple offers from other buyers, it's easy to feel like you're fighting an uphill battle! The good news is that victory is possible with a market-savvy buyer's agent to help you beat out the competition.

Here are 5 tips to consider:
1. Get Pre-Approved
Approaching a seller with a pre-approval letter in hand is half the battle. Not only does it show that you're serious, but it also sets you apart from other buyers who aren't as far along in the financing process. In a seller's market, homes are sold in record time and the early bird gets the worm! Unlike pre-qualification, getting pre-approved in advance gives you the advantage of moving more quickly than less qualified buyers—helping you jump several spots ahead in the line.
2. Be Open to Waiving Contingencies
Contingency clauses essentially allow buyers to back out of a deal if certain terms and conditions aren't met. That said, sellers don't exactly love contingencies and will often favor buyers with fewer—or zero—contingencies. Based on your financial situation and what you're willing to concede, our agents will give you sound guidance on which contingencies to waive when making your offer.
3. Make the Right Offer
This is where it's important to have a savvy buyer's agent who's currently navigating the market in your desired neighborhood. The agent will be able to give you a holistic overview of the neighborhood that details its projected growth as well as pros and cons that impact property value.
A skilled agent who knows a neighborhood like the back of their hand will also be able to provide neighborhood sales for the current market as well as the past two years. Our agents have inside information and can confidently recommend the percentage that needs to be offered over the listing price to get a seller's attention in this market.
4. Consider All Cash
Most people are unable to offer all cash, but if you can, this is often a surefire way to win the race. This option tends to be more realistic for buyers who've just sold another property and have liquidated cash to put toward a new home. So if this applies to you, offering all cash may be a strong tactic to employ.
5. Keep the Faith
Last but not least, don't be discouraged! The reality is that you may hear "no" several times in this wild wild west of a market, but all you need is one "yes." Following these tips will also get you much closer to the finish line. If you're considering buying a home in The Woodlands or Greater Houston, Texas,
give us a call
and we'll help guide you from there.