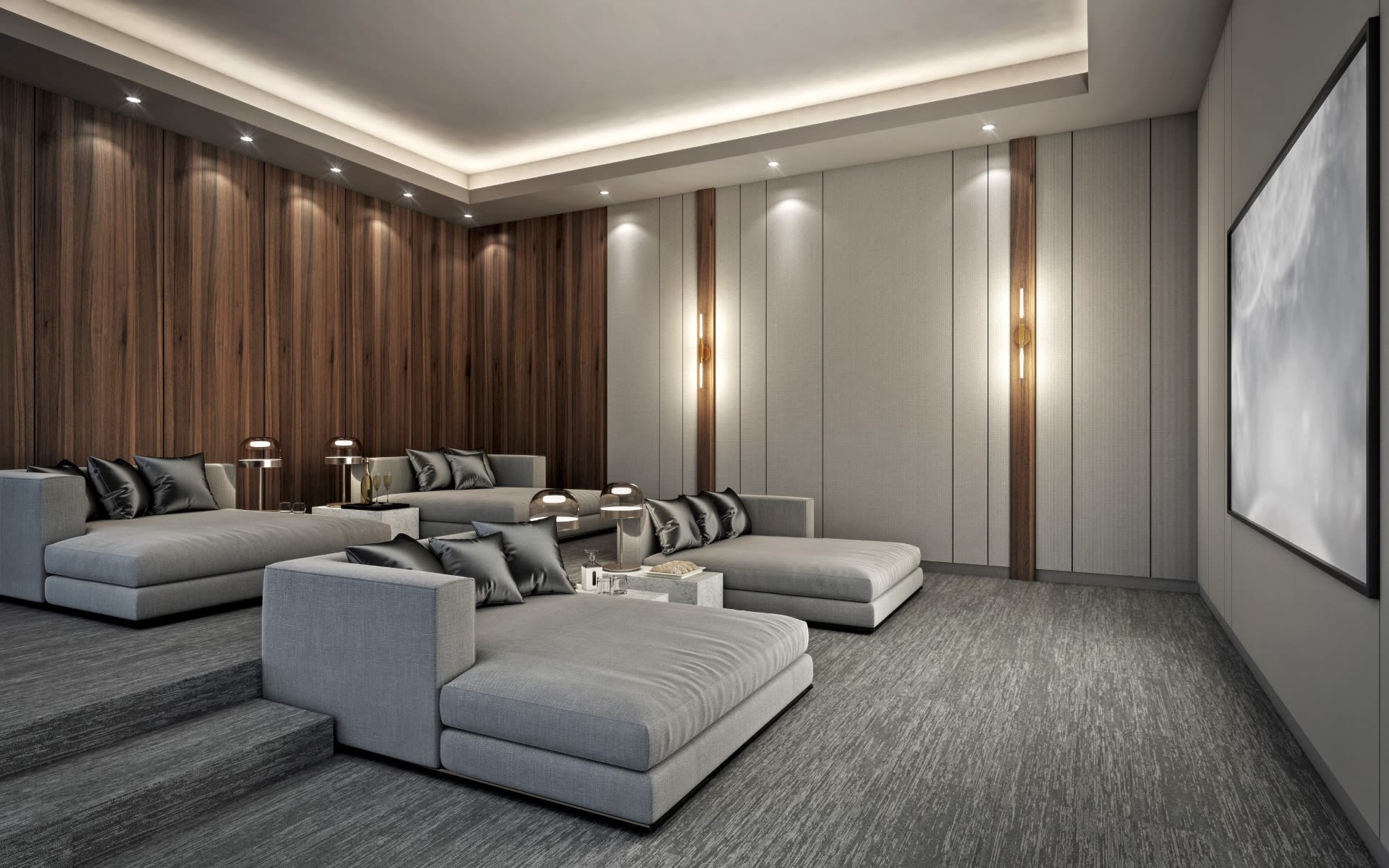 Buying and selling a house at the same time can be very overwhelming, but don't worry—it can be done! Here are three different ways to approach this very common situation.
1. Sell Your Property First
The reality is that most homeowners are unable to make a down payment on a new home without selling the old one first. If you need the proceeds of the sale of your property to buy a new home, we'll sell your property as quickly as we can and then help you purchase your new home.
Pro tip: If you're considering this option, be sure to factor in the time you'll need to prepare your property for sale and get pre-approved for a mortgage loan to finance your new home. You'll also want to look into storage options to secure your belongings before you can move into your new home.
2. Buy Your Home First
In this scenario, you'll need to be able to cover the down payment and closing costs on your new home plus your existing mortgage. While it may seem daunting to have two mortgage responsibilities at the same time, here are few ways you can cut down costs:
Find a tenant to lease your old home or rent it on Airbnb or another short-term rental platform
Apply for a home equity loan or bridge loan to help you finance both properties in the short run
You also have the option to include a sale contingency clause when making your offer on the new home. This clause gives you the ability to change your mind if your old home doesn't sell within a certain period of time. If you do choose this route, please keep in mind that sellers are more open to contingency clauses when the market is less competitive.
3. Buy and Sell at the Same Time
This final option is all about timing and depends on your risk tolerance, financial situation and the housing market. The first step would be to list your property on the market, get it under contract and initiate the home inspection process. In the meantime, while the sale of your property is pending, we'll shop for your new home and get the purchase under way.
Pro tip: Like option #1, you'll need to consider temporary living arrangements in advance as the timeline here is less predictable. If you're okay with staying with friends and family or at a budget-friendly hotel for a short time, this may be a good option for you
Looking to buy and sell a home in or near The Woodlands, TX?
Give us a call
and we'll help you figure out the best option for you!