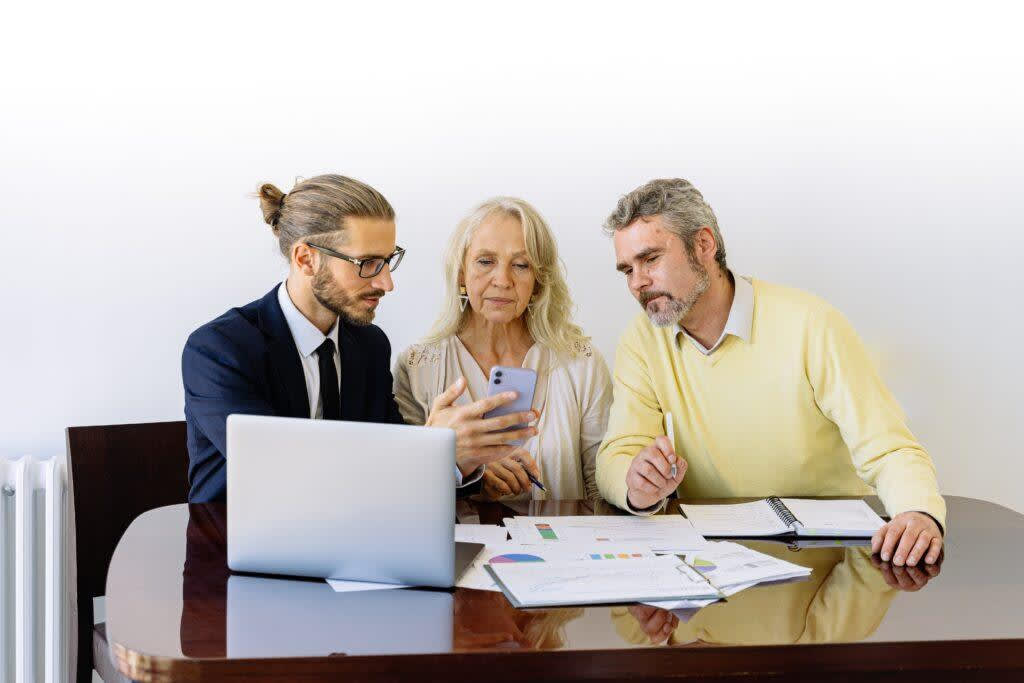 Congratulations! You've got more offers on your home than you know what to do with! While this is indeed amazing news, figuring out which offer to choose can be overwhelming if you're not sure where to start.

Here are a few key things to consider when deciding which offer is the best:
1. It's Not All About the Price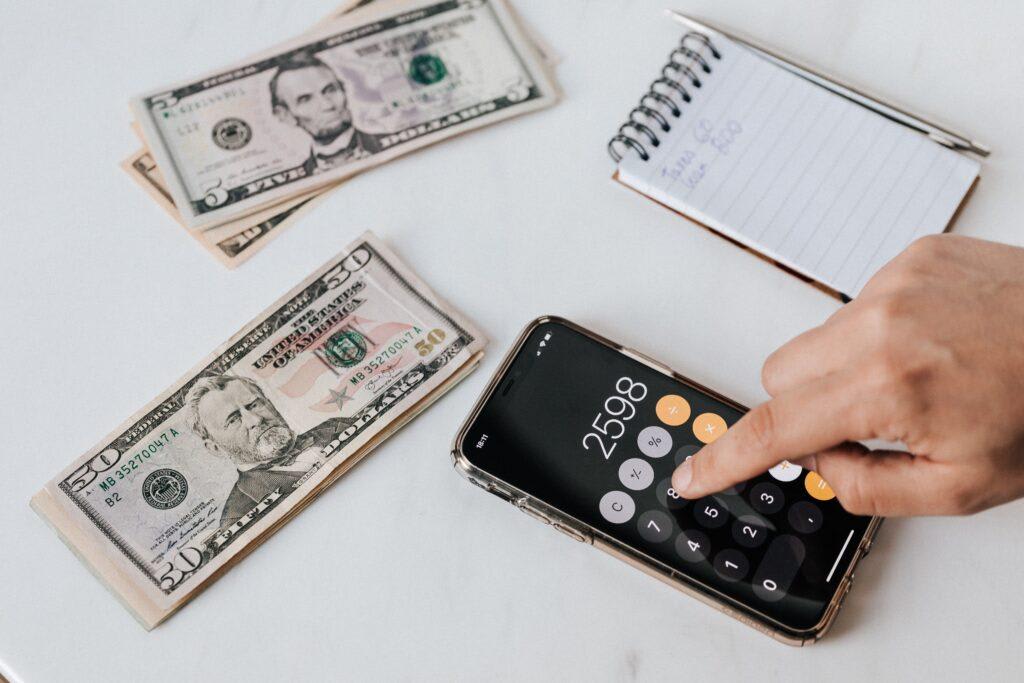 The truth is it's not all about price. The benefit of working with an experienced REALTOR with top-notch negotiation skills is that you save more of your money in the long run. In an exceptionally competitive sellers' market, getting one buyer to waive all contingencies—sale, appraisal, inspection and more—could easily supersede the price of what another buyer has put on the table, leaving you with less financial risk and more money in your pocket down the line.
2. Know If Your Home Will Appraise
This is when it's important to have a savvy listing broker representing you who has done their homework. Your broker should be able to give you the inside scoop on comparable homes in your area and what these properties have actually sold for in the current market. For example, if other comparable homes have recently sold for $900,000 and you're asking for $1M, your home more than likely won't appraise—and you could lose your deal. Conversely, the way to win here as a seller would be to consider the buyer who has waived the appraisal because then the sale is still safe if your appraisal comes in low.
3. Be Flexible with Moving Timelines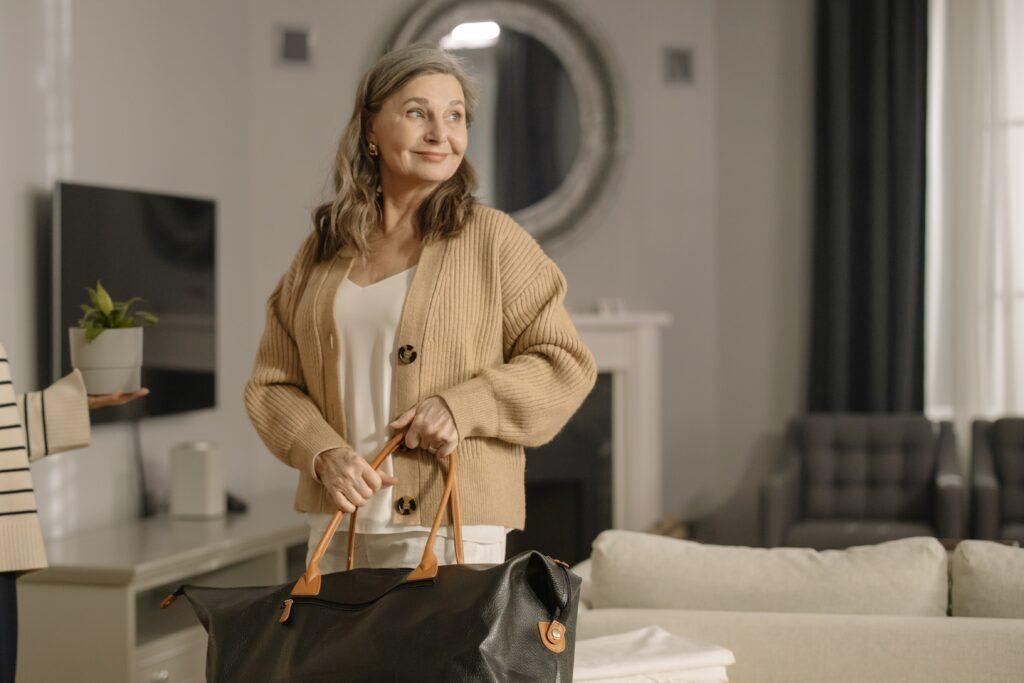 One of the most critical factors that sellers don't think about when choosing an offer is the buyers' flexibility—and their own—around timing. It is paramount to keep a strong position for move-in and move-out dates. Make sure to communicate to your listing broker if you'll need a leaseback agreement or an extended timeframe to move out as this will help you coordinate with the buyer—and predict which offer is the best choice in terms of timing needs for both parties.
4. Don't Let Emotions Get the Best of You
I realize this is often easier said than done but try not to let your emotions spiral out of control. Unforeseen problems and concerns can pop up at any time, and selling a property that you've called "home" can already be super sentimental without all the added things that come with the process. But remember this: you're so close to the finish line! Listen to the advice of your agent who's literally done this thousands of times, be confident in your decision, and get ready to celebrate once that check hits the bank.