The percentage of homeowners in the United States has been on the rise in recent years, and according to the
latest report from the U.S. Census Bureau
, it has reached 64.8% nationwide, and 62.3% in Texas. So what's behind this trend, and does this mean it's a good time to look for homes for sale in The Woodlands, TX? Here are some of the most likely factors in the rise in homeownership rates and what it means for homebuyers in Texas.
COVID-19's impact on housing
The pandemic has profoundly impacted the housing market. In the early days, there was a sharp slowdown in home sales as buyers hesitated to make such a large purchase in an uncertain economy. However, as the situation stabilized, buyer confidence began to return, and the housing market rebounded. The pandemic has also changed the way that people are looking for homes. With more people working remotely, there is increased demand for properties with features like outdoor space and home offices. In addition, there has been a shift from dense urban areas to more rural locations as people seek homes that offer greater privacy and proximity to nature. Ultimately, the pandemic has had a significant impact on the housing market, both in the short term and in the long term. It remains to be seen how these changes will play out in the years to come.
Higher median credit scores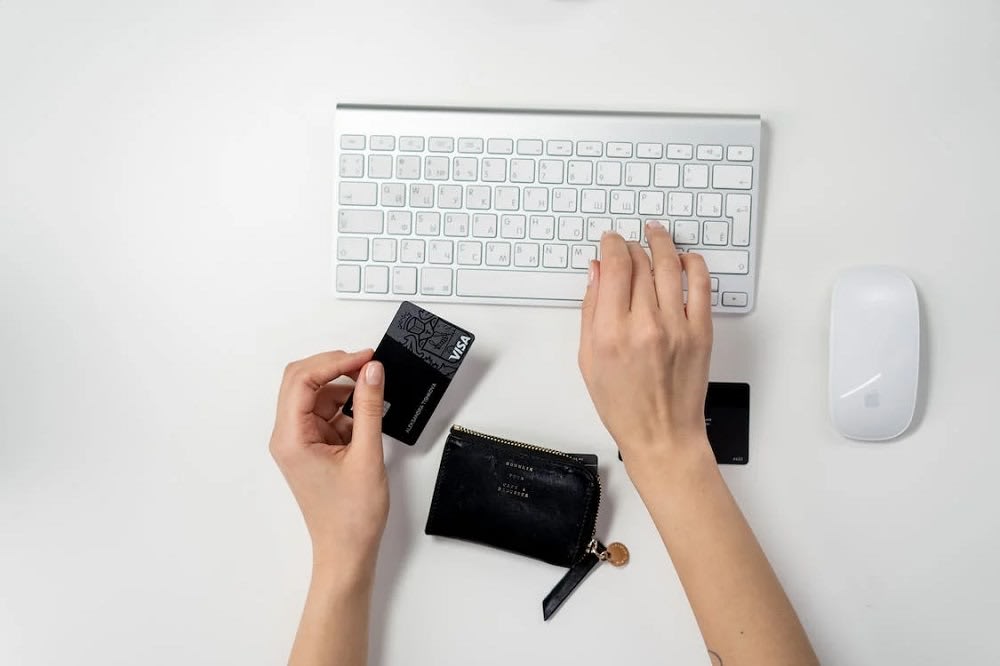 A recent
study by the Urban Institute
found that the median credit score for American adults has risen steadily over the past decade, reaching an all-time high of 703 in 2019. The study results are good news for the housing market, as a higher credit score indicates that borrowers are less likely to default on their mortgages. In fact, the study found that borrowers with a credit score of 620 or lower are nearly twice as likely to become delinquent on their mortgage as those with a credit score of 760 or higher. This suggests that the current housing market is strong and is expected to continue to be so in the coming years. Studies have shown that areas with a higher median credit score tend to have higher home prices and lower vacancy rates. In addition, properties in these areas are more likely to appreciate in value over time. So, if you're considering buying a home, now might be the time to do it.
Lower interest rates

Over the past few years, interest rates have been at or near historic lows. These low-interest rates have had a profound impact on the housing market, as lower interest rates make it more affordable for people to buy a home. As a result, demand for housing has increased, driving up prices and leading to a shortage of available homes in all but luxury markets. This has caused some concern that the housing market may overheat, but so far, this has not been a significant issue. Thanks to low-interest rates, an investment in a luxury home today may generate a considerable return on investment in the coming years.
High household incomes

Pre-pandemic, incomes in the US and in Texas were at some of the highest rates they've ever been. And while there was a significant amount of job and income loss during the pandemic, most people who would be in the market for luxury homes were not in the affected brackets. While it's true that The Woodlands, TX, real estate market is still a seller's market, home values in the area will likely continue to rise. An investment today may increase exponentially over the next several years. Texas also continues to see job growth, especially in higher-income positions. This growth places The Woodlands in a unique situation for luxury home buyers.
First-time homebuyers made up a considerable part of the market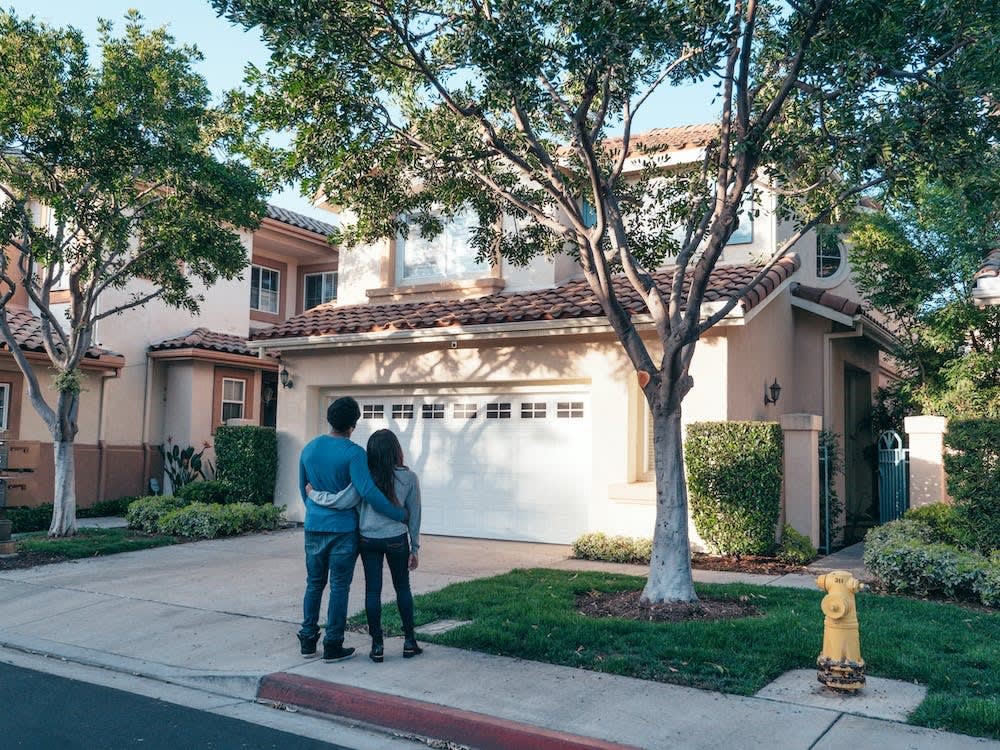 According to the Bankrate,
first-time homebuyers made up 33% of all home sales in 2018 and 34% in 2022
. That's the highest level since 2000 and a big jump from just a few years ago. So what's behind this surge in first-time buyers? One factor is that many young adults are now reaching the age when they're ready to settle down and buy a home. Another factor is that housing prices have begun to rebound after a long period of decline. As a result, more people feel confident about making significant investments, and first-time buyers play an important role in driving the housing market forward. Looking ahead, it's likely that first-time buyers will continue to have a major impact on the housing market.
What does this mean for Texas buyers?
If you're in the market for The Woodlands, TX, real estate, now is a great time to buy a home. Housing prices are rising, but they are still below the highs of 2006. In addition, mortgage rates remain near historic lows, making it an affordable time to buy a home. While most home purchases made today should appreciate in value, the luxury market should continue to grow far beyond what is expected for base home sales. There are many other reasons why now is an excellent time to buy a home. In addition, there is a
large selection of luxury homes on the market
, so you can find one that fits your needs and budget.
If you're considering buying a house, now is an excellent time to do so. With lower interest rates, plenty of luxury home inventory, and a great housing market, there are many reasons to buy now.
The Haley Garcia Group
can help you find the perfect home in The Woodlands, TX. We have years of experience helping people find their dream homes. Contact us today for more information about our services.